33- 35 Sussex Road, Haywards Heath, RH16 4DZ Open Mon-Sat, 9 am - 5 pm Tel:01444 473379
WELCOME TO THE LARGEST
SECOND-HAND FURNITURE STORE
IN SUSSEX
REDUCED PRICES ON DOZENS OF ITEMS
Shop through selecton of items with prices reduced UP TO 50%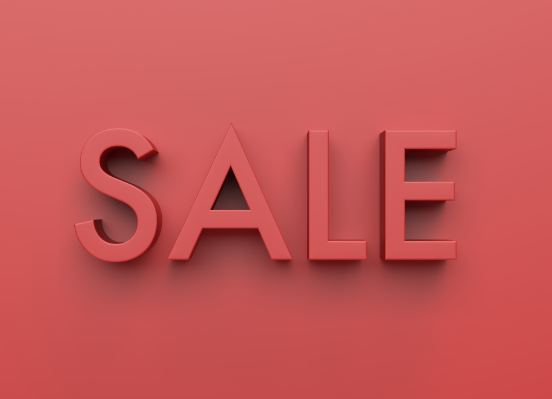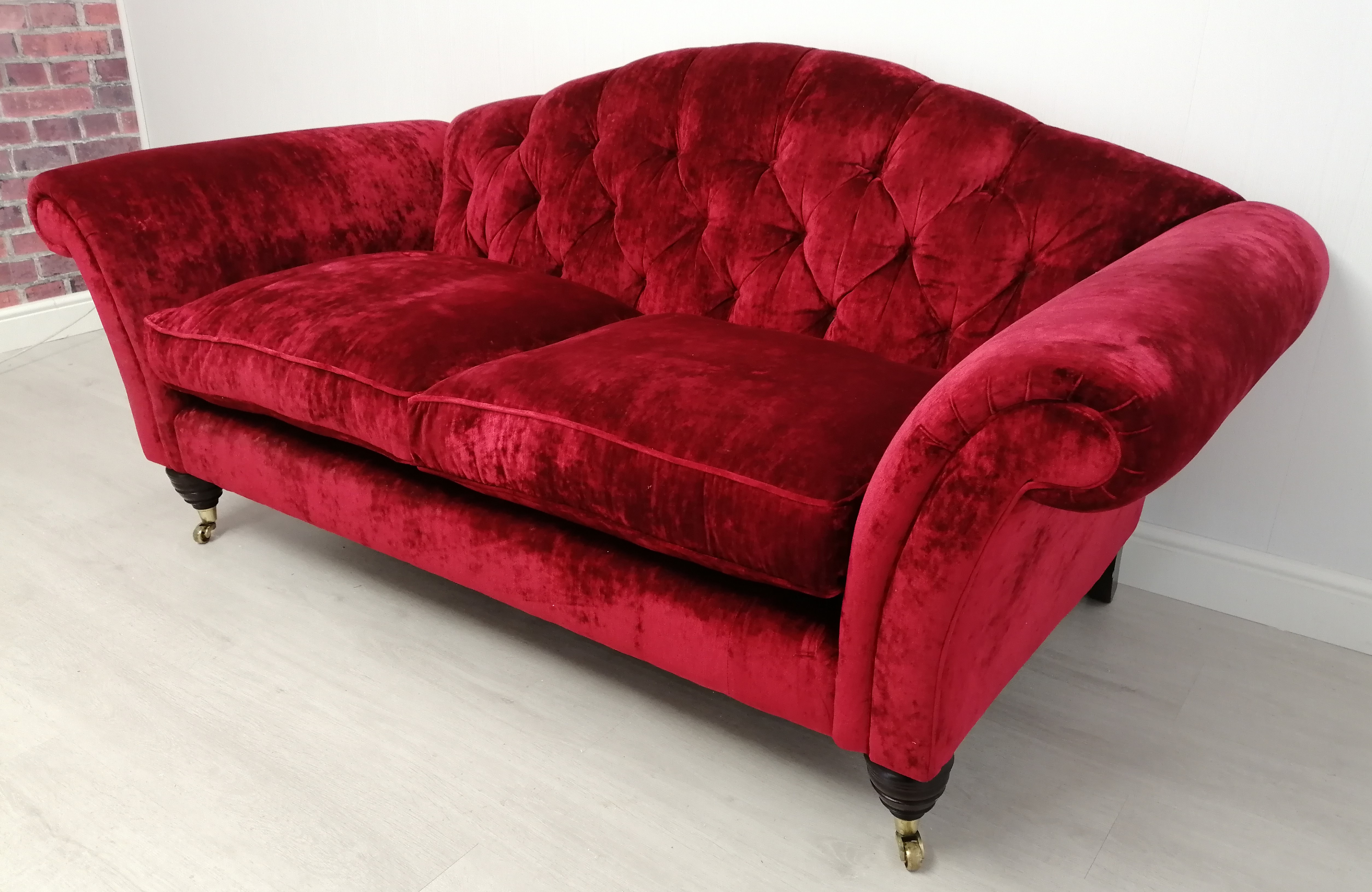 We are open Monday to Saturday 9am to 5pm.
We offer CLICK & COLLECT service and DELIVERY service for all orders placed by phone, bought on our website or in store.
If You have any questions please contact us on 01444 453973 or through our email furnituretobuy@aol.co.uk
HOME SWEET HOME STORE
We offer a wide selection of painted furniture using 'FARROW & BALL' and 'RUSTOLEUM' chalk paint, amongst many other designs and finishes.
Our large TWO-floor store boasts a wonderful array of painted items. From as little as wall hooks & bedsides to wardrobes, dressers & everything in between.
We have items displayed in our store for all areas of your home, along with home accessories that complement the painted pieces beautifully.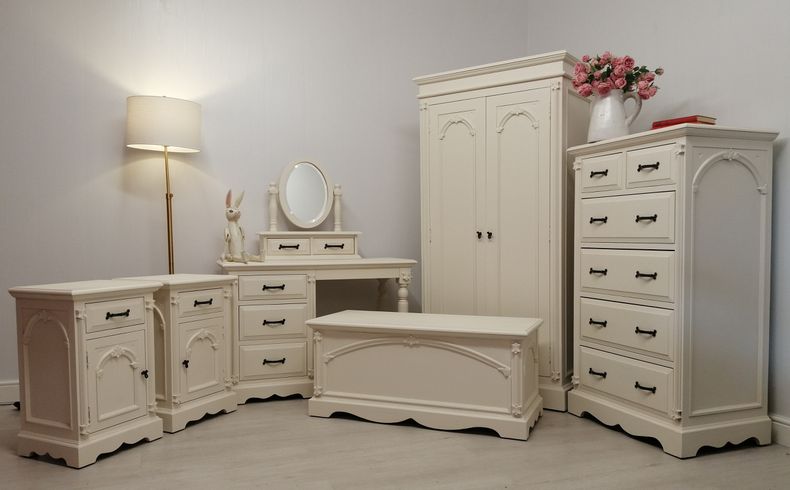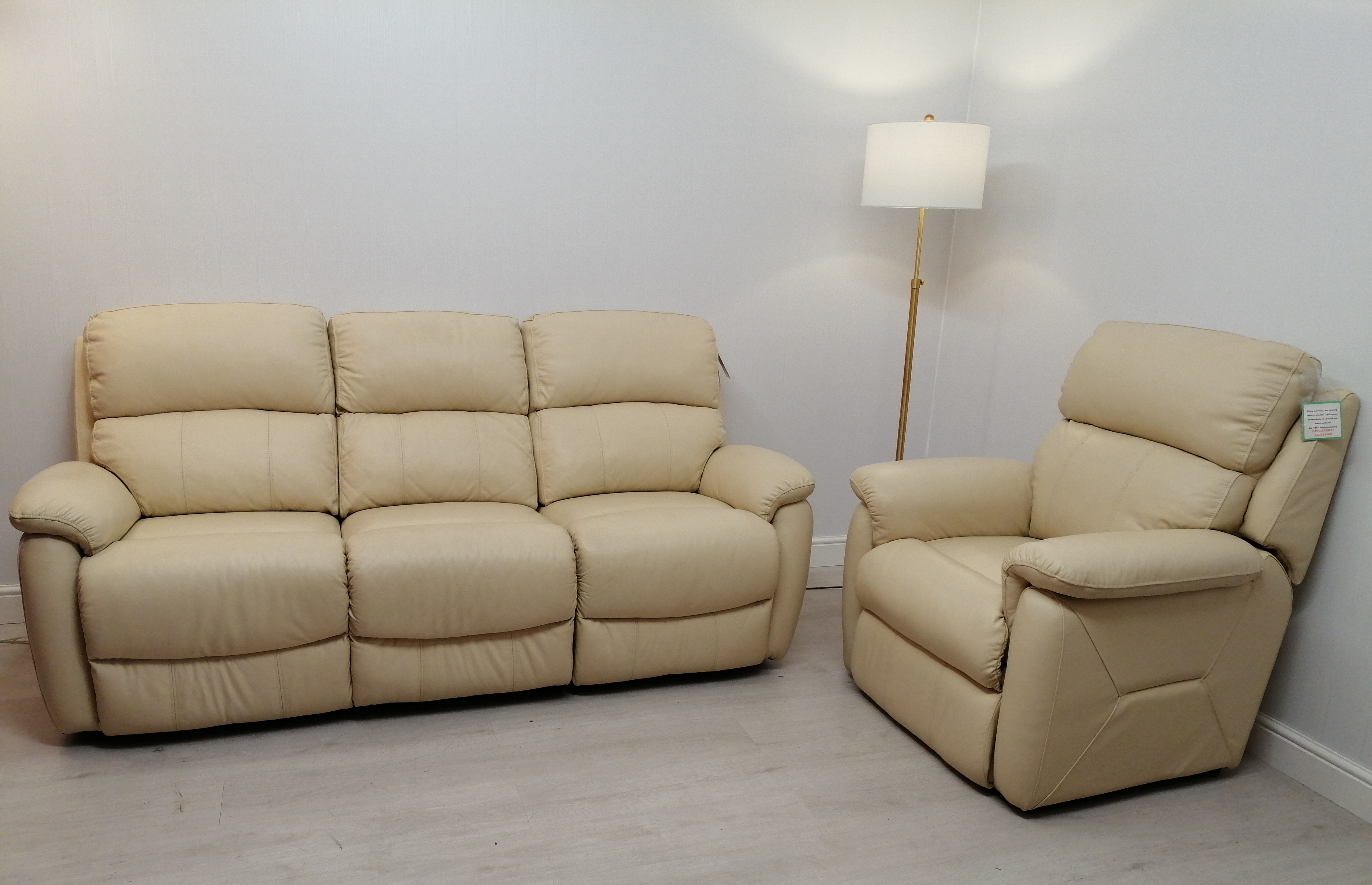 Wide Selection of Armchairs & sofas


Looking for a great way to refresh your interiors ?
We offer a wide selection of sofas, chairs and soft furnishings, for all budgets and all designs.
WE BUY, WE SELL, WE DELIVER, we collect


If you have anything to sell, then please email us directly furnituretobuy@aol.co.uk with images , and describe the item you wish to sell to us including the following details:
1. Age of item 2. Condition of Item (marks-tears-fading). 3. The price you would sell for.
Please understand, due to the large volume of emails a day, our response time can be as long as up to 72 hours.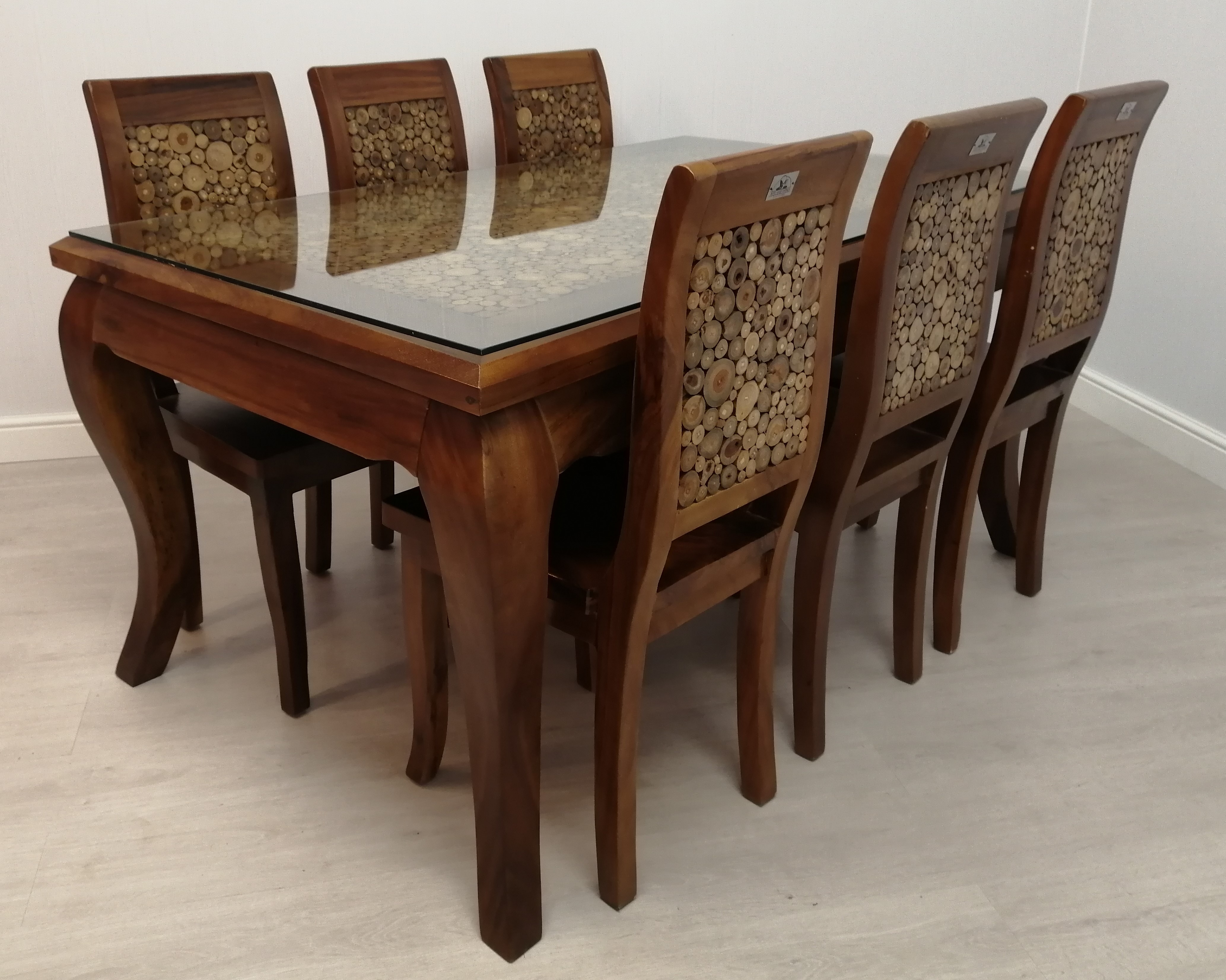 How We Operate

Bargains galore ...

We Buy & Sell Furniture

We buy & sell quality second-hand furniture. If you have furniture to sell then get in touch.

eMail Furniture To Sell

Please send photos of your furniture via email: furnituretobuy@aol.co.uk

Visit the Store

Visit our store, which is located in the heart of Sussex in Hayward Heath to find the best bargains.

Buy Shabby Chic & Ready Painted Furniture

We have an entire store dedicated to painted furniture.

Request Your Own Unique Style

You can select a piece of furniture from the store and have us paint it in your colour choice, or we can paint your existing furniture.

We Delivery Far & Wide

We have a network of vans that deliver all over the UK. Contact us to confirm the delivery price.